6 Incredible Homes you need to see in Lincoln MA
We understand that finding that special home can be difficult. Especially if you are looking to find that home in highly sought after Lincoln MA.
Homes with custom finishes and amenities on a private piece of land are some of the most highly desired types of properties for buyers in the Metro West area.
That's why we picked six incredible homes in Lincoln MA that you need to see this spring.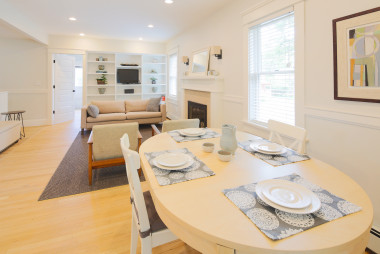 Want to see more incredible homes?
Use our site to search for properties in the Metro West area. Let us know when you find one that you would like to go see.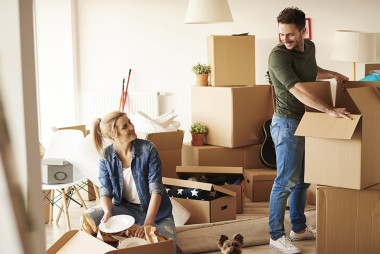 Want to read more of our blog?
We post new content about real estate, listings currently on the market, and housing tips each week!