Metro West Boston's Best Spots For Valentine's Day
Best Date Night Spots For Valentine's Day
Whether you're looking for a romantic date night with your significant other this Valentine's Day or if you are avoiding the holiday entirely and plan on staying cozy on the couch, we have got you covered!
We've put together our favorite romantic and fun things to do in the Greater Boston and Metro West area with your significant other, best friend, or family.
Explore the Arts
The Museum Of Fine Arts: The MFA has a featured Valentine's Day programming each year as well as its year-round exhibits.
The Institute of Contemporary Art: (ICA): While they don't offer a special program for Valentines Day, the feel of the ICA is more modern and imaginative.
Isabella Stewart Gardner Museum: This is probably the most romantic scene for couples - a giant mansion showcasing a magnificent garden and classical art.
Gore Place Museum: Sips and Stories - Love Valentine's Day or hate it? Either way, we've got the fun night out for you. Join Gore Place for Sips and Stories in our gorgeous 1806 Mansion
The Rose Art Museum: The Rose Art Museum is located in Waltham on the Brandeis University campus and features contemporary art by featured artist.
The Telephone Museum: The Telephone Museum fosters enthusiasm for engineering by leveraging America's remarkable telephone history.
The New Rep Theater: New Repertory Theatre is committed to bringing new works to the stage. TheNew Rep shows are provocative, intelligent, and entertaining.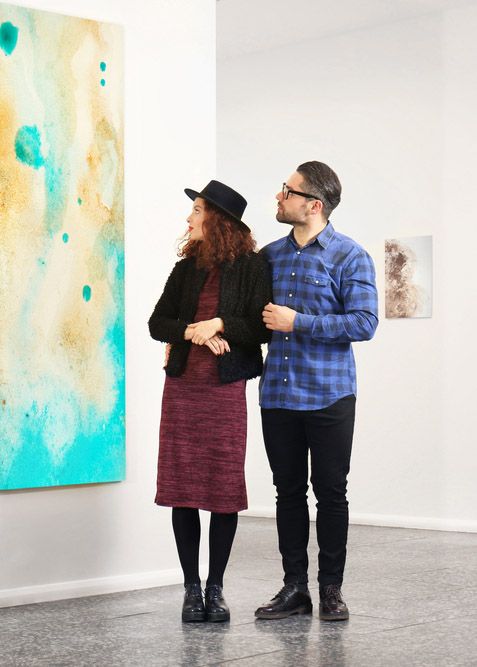 Spend the Day Underwater
If you and your significant other both love animals, then a trip to the New England Aquarium is the perfect romantic excursion! Located right on Boston's waterfront, you'll be able to view an array of sea life in the aquariums main tank. After your visit head over to the North End for dinner.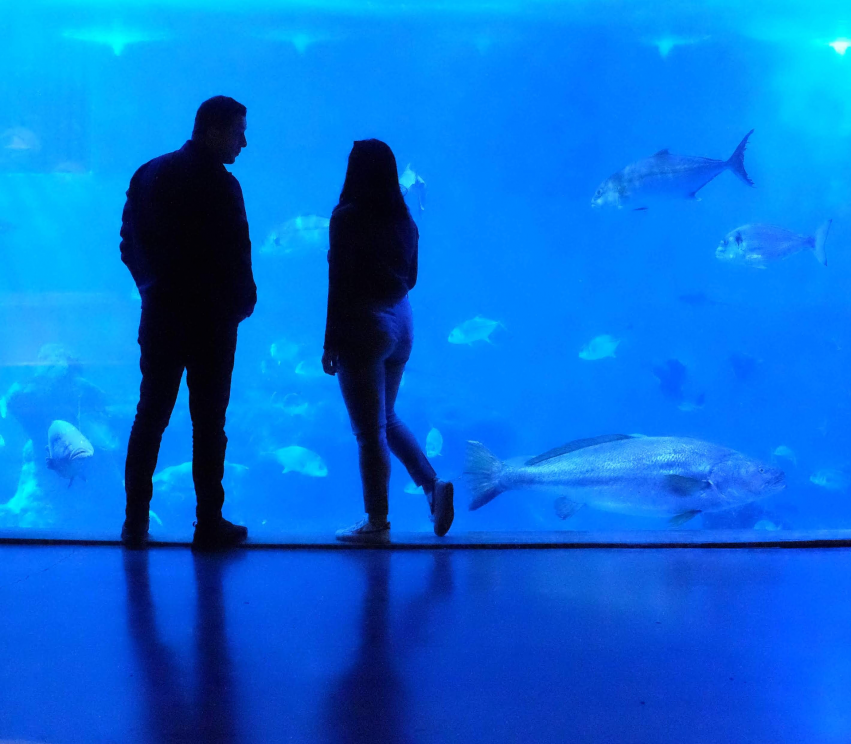 Dinner out at a New Restaurant
What better time than Valentine's Day should you and your significant other (or family!) go outside your comfort zone and tryout new food?
In Boston proper we recommend Committee in the Seaport, Citrus & Saltin in the Back Bay, Fiore in the North End, or The Beehive in the South End. In Metro West Boston try iL Casale in Belmont, Mr. Sushi in Arlington, Lexx in Lexington, Lumiere in Newton, La Casa de Pedro in Watertown and La Campania in Waltham. These are some of our go to spot for a night out.
Check out a complete list of my favorite Metro West Restaurants on my website.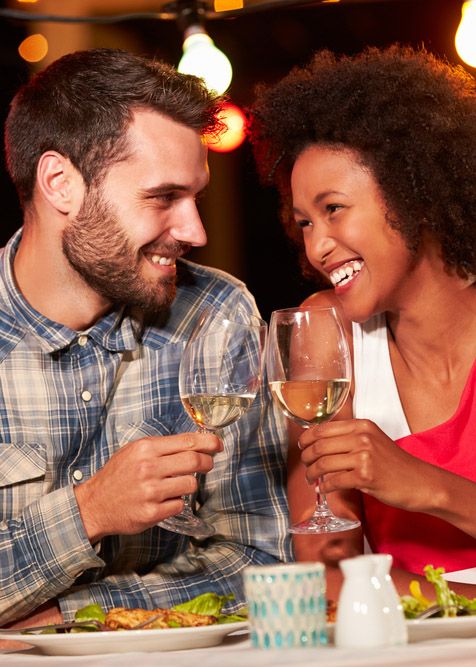 Skate Frog Pond in Boston Common
Ice skating is a great way to break the ice (pun intended) on a first date or enjoy a special evening with your special someone.
Grab some hot chocolate afterward to warm up, or head over to a nearby bar or restaurant to continue Valentine's Day festivities.