6 Local Businesses You Can Support From Home
As a member of the Waltham community, we know how important it is to support our small businesses.
We know that more and more small businesses here in Waltham are being affected and to continue to support them as much as we can, we've compiled a list of 6 local businesses that you can support from home.
2. Gustazo Cuban Kitchen & Bar
How You Can Help: Order take-out or delivery
Link to Website: Click Here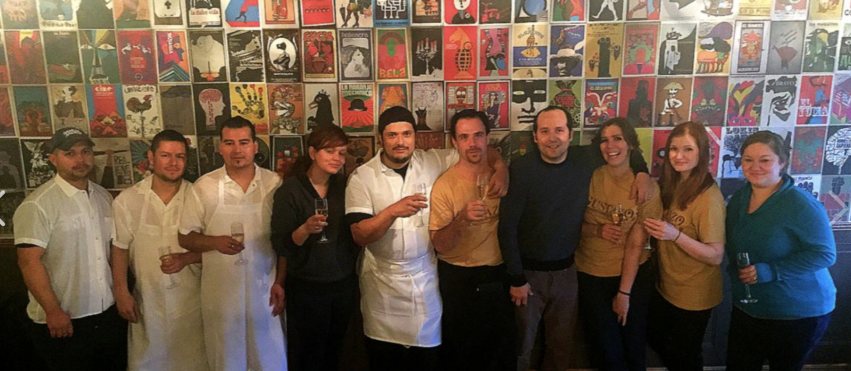 4. Domenics Bakery & Deli
How You Can Help: Order online or over the phone.
Link to Website: Click Here